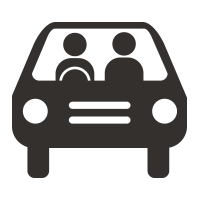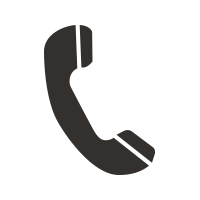 Flexible, pre-booked door to door transport to suit your individual needs. Assistance from the driver will generally be available and the provider will confirm the fee for your journey when you make a booking. If you have any queries about accessibility please contact your local provider. Dial a ride services are flexible and available for local journeys. Voluntary car schemes can be used for short or longer distance journeys and are therefore often used for hospital appointments as well as for shopping and leisure purposes. 
Contact your local provider.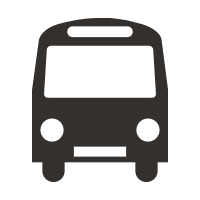 Many Community Transport schemes will have minibuses available that can be used by local groups and clubs. Charges will vary depending on requirements. Contact your local provider for further information.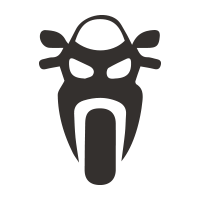 Moped loan scheme for individuals requiring access to employment, education and training. Compulsory Basic Training, safety equipment and insurance are provided. Schemes will charge a set weekly contribution and details can be provided on request. An online application process is available.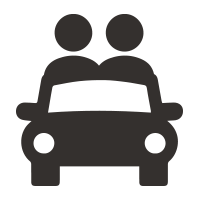 Enables organised car sharing by connecting people travelling in the same direction, so they can arrange to travel together and share the costs.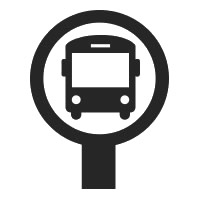 A timetabled bus route, often using recognised bus stops. These services do not need to be pre-booked, but for further information around timetables and accessibility please contact your local provider.